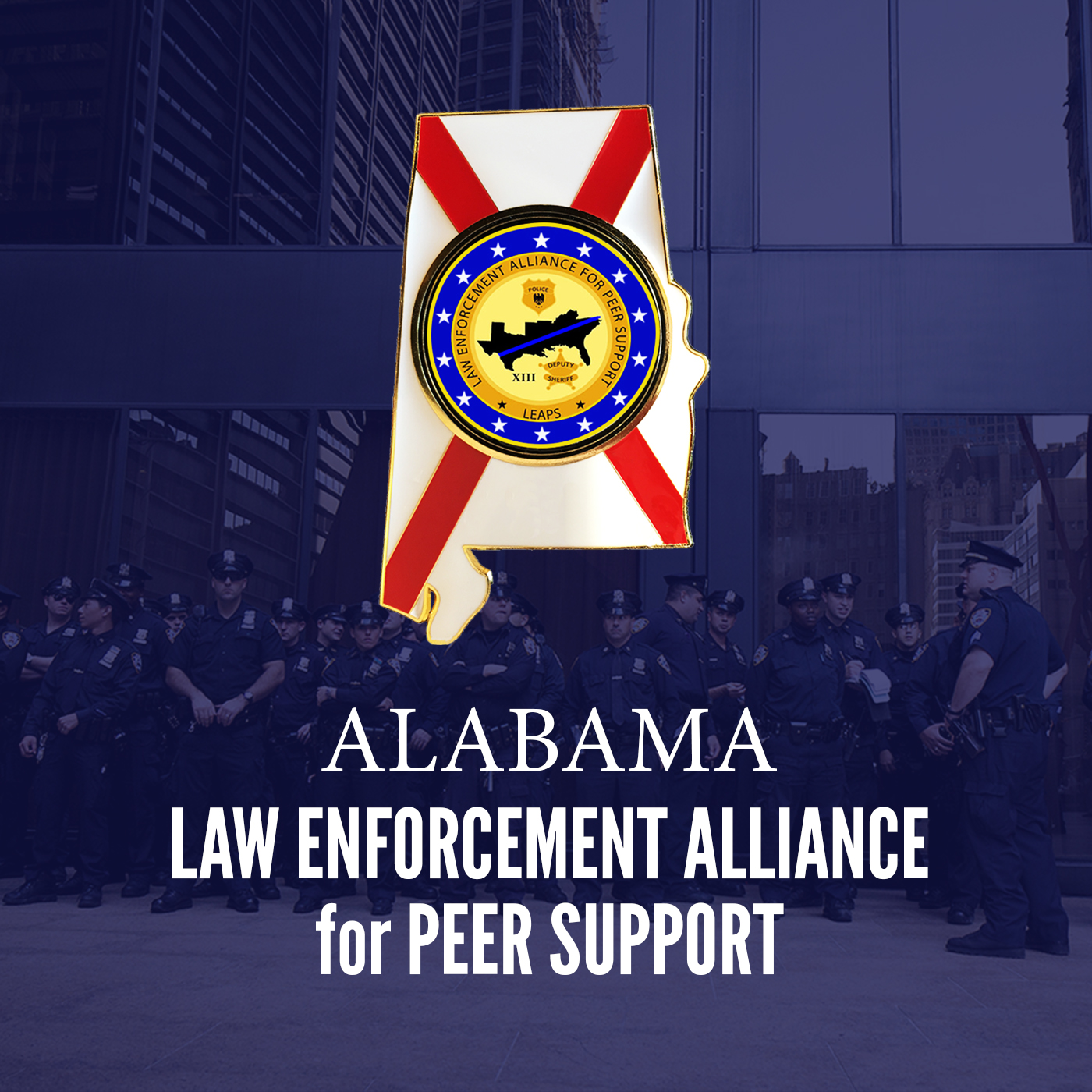 This week we have special guest Cpt. Will Glover with the Dothan Police Department. We will hear about how Peer Support helped him through recovery.
with: Keith Frith
Dr. Tim Faulk, clinical director of ALLEAPS
Cpt. Will Glover
email us at ALLEAPSpodcast@gmail.com
visit our website www.ALLEAPS.org for more information and resources and be sure to like us on Facebook.
Episodes are now available on Apple Podcasts, Google Podcasts, Spotify, and Podbean.