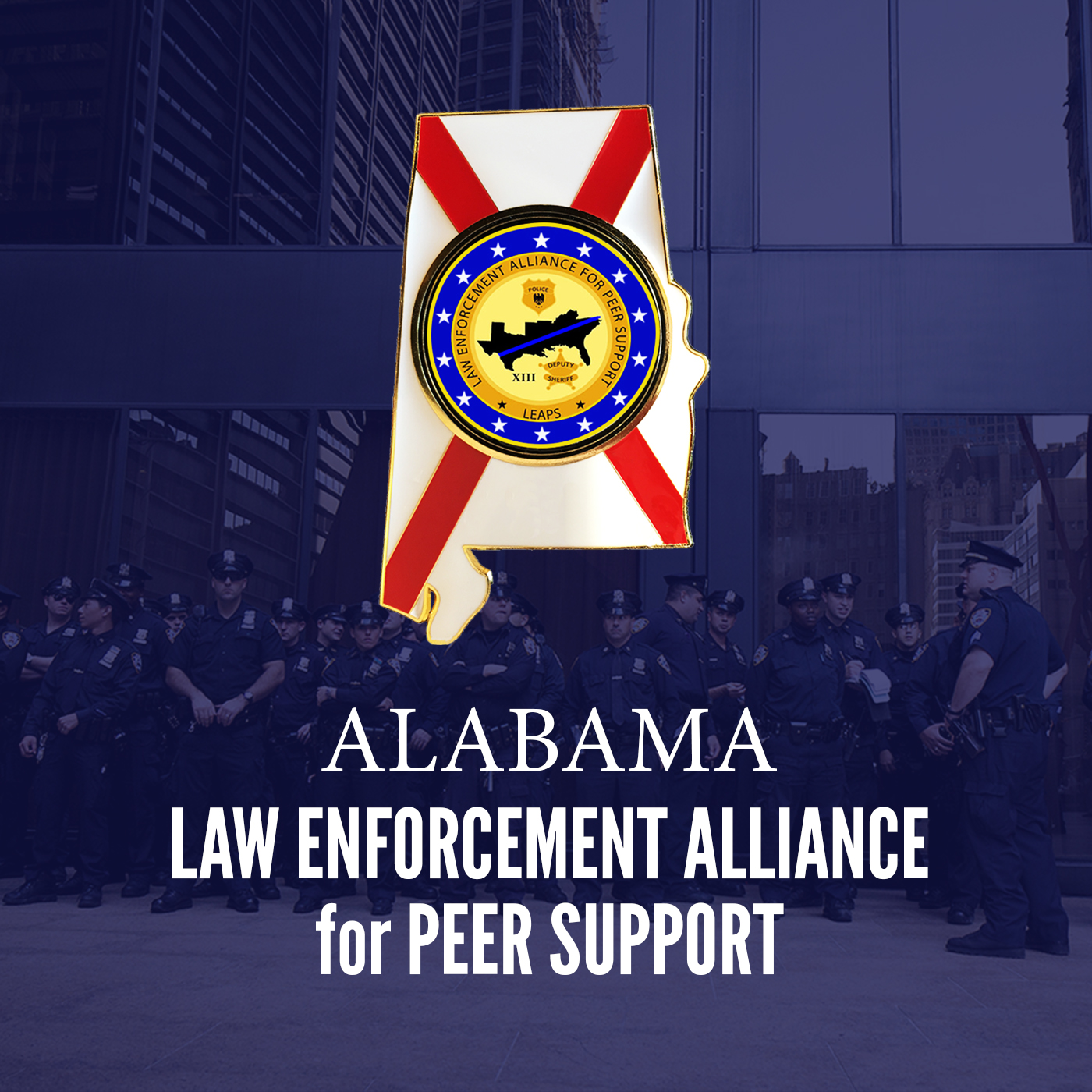 This week we have special guests Sheriff Donald Valenza from the Houston County Sheriff's Office. Our hosts this week will discuss the importance of getting help when dark and crazy things happen while serving on the force. 
with: Keith Frith
Dr. Tim Faulk, clinical director of ALLEAPS
Capt. David Jay
Sheriff Donald Valenza, Houston County Sheriff
email us at ALLEAPSpodcast@gmail.com
visit our website www.ALLEAPS.org for more information and resources and be sure to like us on Facebook.
Episodes are now available on Apple Podcasts, Google Podcasts, Spotify, and Podbean.